REBUILD.  REENVISION.  REFORM.
How a Land Value Tax Would Impact Philadelphia.
On February 23, 2021 RSF, in conjunction with CPTR and 5th Square, hosted a webinar to address the City of Brotherly Love's issues – from gentrification, to blight, to regressive taxation – and how it has been dealt a near fatal blow to its economy due to the pandemic. We explored the reimagining of one of the City's most familiar taxes and how that could be the key to keeping long-time residents in their homes, encouraging private investment, and shoring up revenue streams in the time of social distancing and beyond. We had a fantastic turnout with a high level of engagement from elected officials and those interested in seeing Philadelphia – and other cities across the country – thrive during these uncertain times. We look forward to more webinars addressing issues that impact our communities. If you have a topic you would like to see addressed, contact us! Enjoy the presentation in its entirety.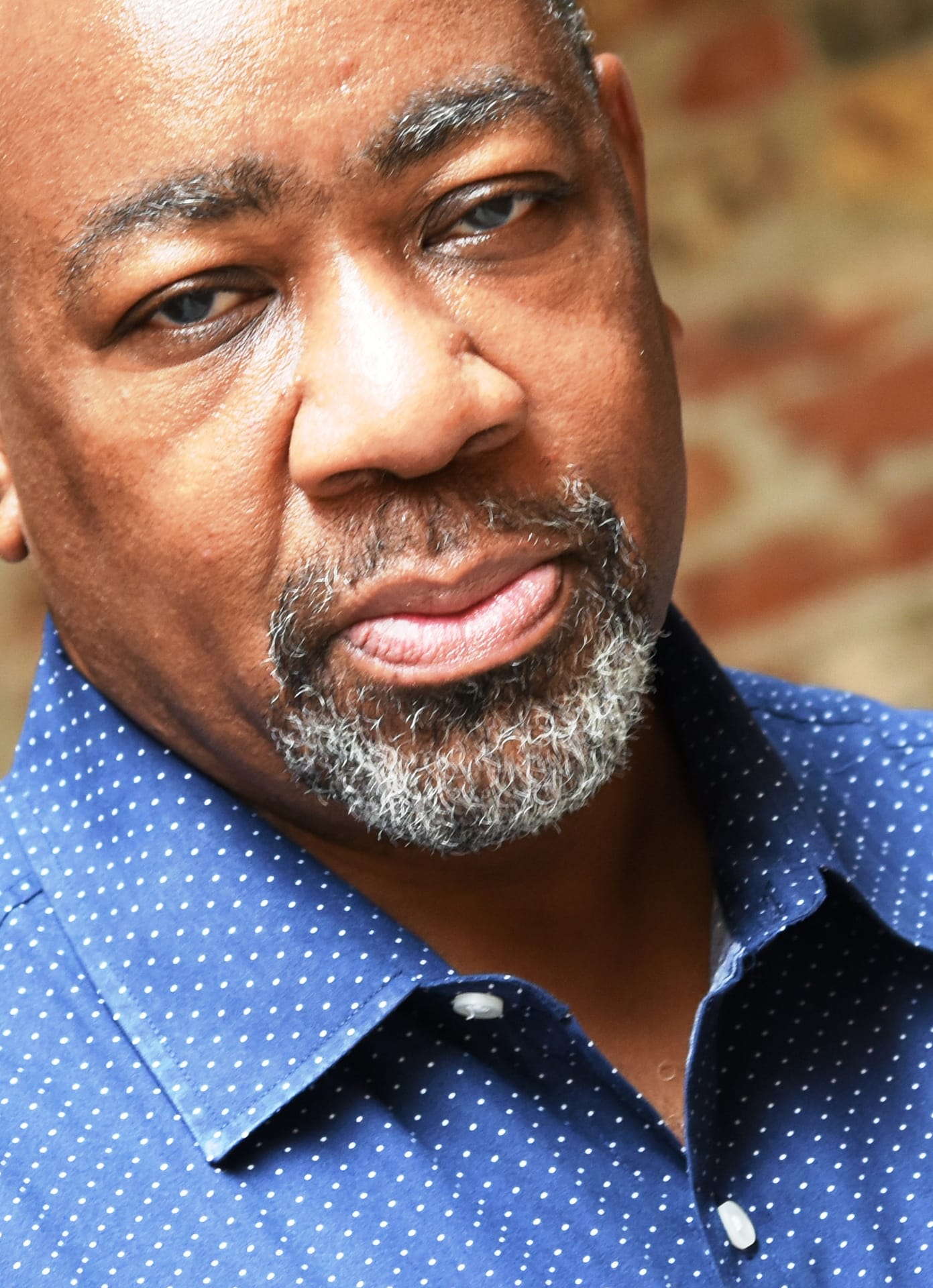 W. Wilson Goode, Jr. is a Public Policy Advisor who served as a Philadelphia City Councilman At-Large from 2000 to 2016. Goode graduated from the University of Pennsylvania and did Graduate Studies in Policy Design and Delivery at Harvard Kennedy School.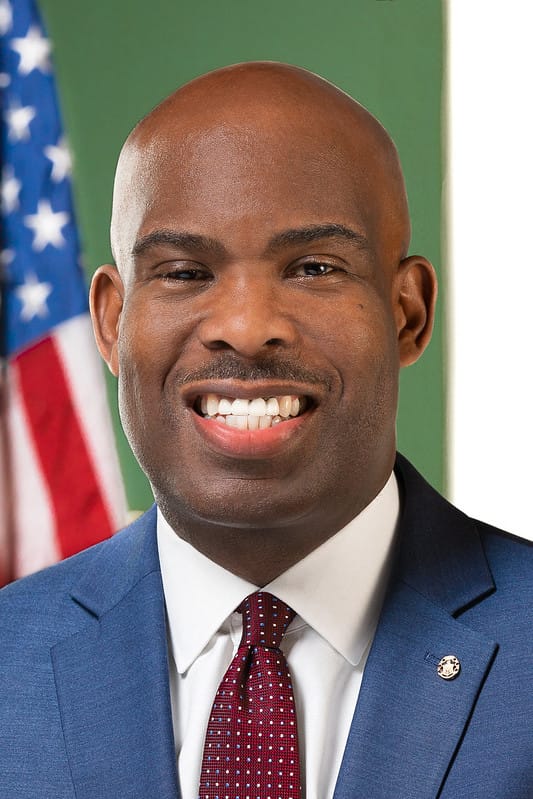 In 2015, Councilmember Derek S. Green, Esquire was elected as a member of the City Council of Philadelphia and re-elected to another term in 2019. Councilmember Green chairs the Committees on Finance and Disabilities and serves as the Vice Chair of the Committees on Aging and Law and Government. He also serves as the Chair of the Philadelphia Gas Commission, President of the Pennsylvania Municipal League, President of the Democratic Municipal Officials, Board Director for the Philadelphia Cultural Fund, Board Director for the Philadelphia Convention & Visitors Bureau, and Regional Director for the National Black Caucus of Local Elected Officials.
Councilwoman Maria D. Quiñones Sánchez is a veteran activist with over 30 years of service to the City of Philadelphia, currently serving her fourth four-year term representing eastern North Philadelphia's 7th Council District. She made history in November 2007 when she rallied grassroots support becoming the first Latina elected to City Council, and quickly became a rising star for her hard work and commitment to government reform.