Welcome to the Center for Property Tax Reform (CTPR) – a joint undertaking between long-time collaborators The Robert Schalkenbach Foundation and the Center for the Study of Economics.  Both RSF and CSE share a commitment to increasing understanding and adoption of Land Value Tax (LVT), a form of property tax that differs from the traditional approach because it only levies taxes on land, not improvements. 
CPTR will orchestrate an ambitious program of outreach, coupled with the creation of customized case studies and impact assessments informed by their experiences in Pennsylvania, Connecticut, and elsewhere.  These efforts will be structured so as to to raise awareness among state and local officials, community groups, and other audiences, of the potential benefits they could realize by adopting smarter tax policies.

An Introduction to Land Value Tax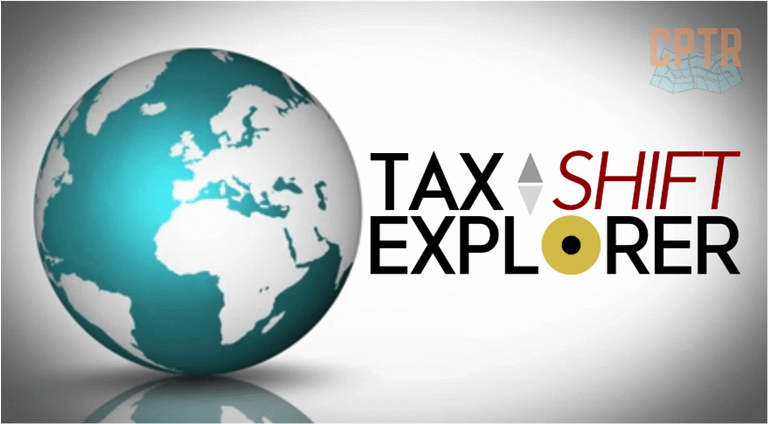 The Tax Shift Explorer combines current, publicly available tax data, with demographic information from the U.S. Census, and city-specific land use information, allowing you to explore the distribution of property tax liabilities across neighborhoods; on individual parcels, and between land use types, like residential, commercial, and industrial.
This is the web version of the WSJ's newsletter on
Read More »
This is the web version of the WSJ's newsletter on
Read More »
This is the web version of the WSJ's newsletter on
Read More »