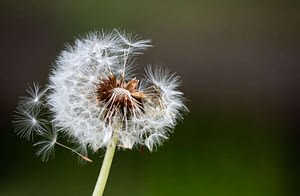 Something odd happened to me this morning. Sitting next to an open window in my house trying to do some work and writing, I sat back and heard: nothing.
Living in a commuter community across from the great city of Philadelphia, Monday mornings are usually less intensive with activity than in the bigger cities, but there is noticeable activity nevertheless. About 600 planes fly in and out of PHL daily, most of them flying about 4,000 feet above my town. Today and for the last few weeks there has been a drastic reduction in air traffic with about 40% of all departures canceled.[1]
One of the infrastructure amenities that benefits Philadelphia is a commuter train (PATCO) that, in usual times, runs every ten minutes through my town into the city (and vice versa). After years of acclimation to the nearby shriek and hiss of the trains, again it's now noticeable when I hear the train break as it enters the station; otherwise, I hear nothing.
Read More »