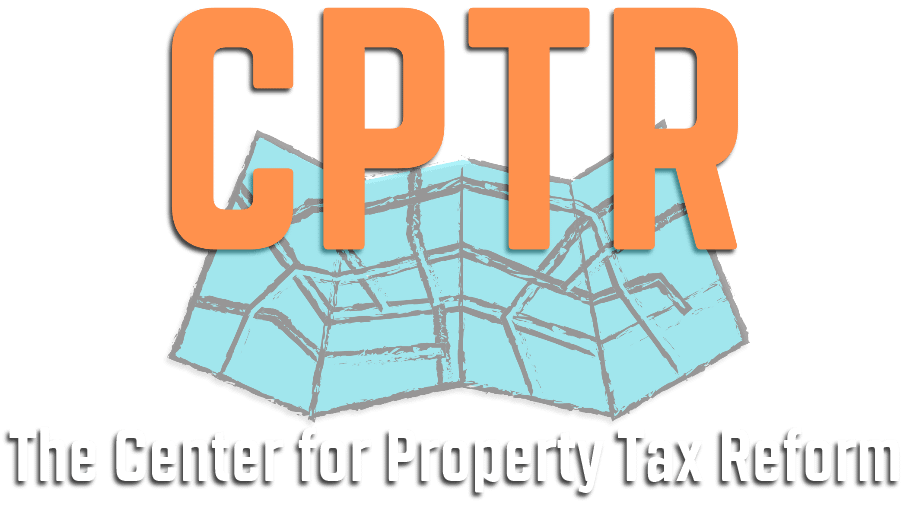 Welcome to the Center for Property Tax Reform (CPTR) – a joint undertaking between long-time collaborators The Robert Schalkenbach Foundation and the Center for the Study of Economics.  Both RSF and CSE share a commitment to increasing understanding and adoption of Land Value Tax (LVT), a form of property tax that differs from the traditional approach because it only levies taxes on land, not improvements.
CPTR works diligently to provide outreach programs, to create customized case studies and impact assessments and incorporates its knowledge and experiences in Pennsylvania and states across the country.
The CPTR mission and its efforts are designed to provide customized consulting and quantitative analysis of community-specific tax data for elected officials, nonprofit organizations, and interested citizens.  We strive to help them gain a thorough, non-partisan understanding of local resources, smarter tax policies and how best to leverage them.